Fayose has said his Zenith Bank account with was earlier frozen and unfrozen has been frozen again by EFCC.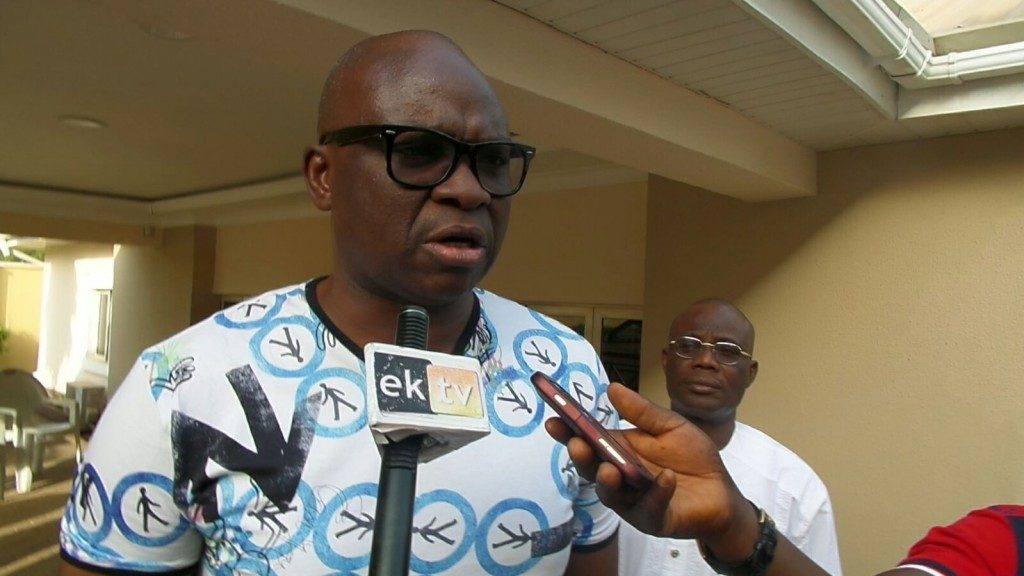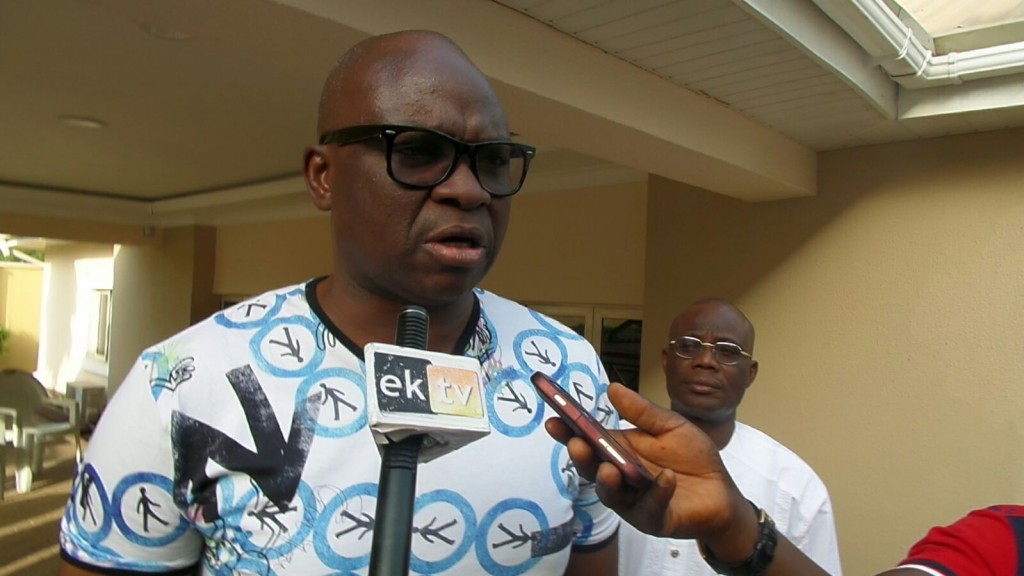 Governor Ayodele Fayose
---
Ekiti State Governor, Ayodele Fayose, on Saturday said the Economic and Financial Crimes Commission had again frozen his personal accounts with Zenith Bank.
The governor said the bank refused to honour his cheque based on a directive from the EFCC when he went there on Friday.
This came three days after a Federal High Court, Ado Ekiti, dismissed a motion for stay of execution of the judgment unfreezing the accounts for lacking in merit.
Justice Taiwo Taiwo while ruling on the motion filed by the EFCC against his judgment unfreezing the accounts and delivered on December 13 said that "once a judgment is being executed, you cannot stay the execution again."
Fayose said, "This is the impunity we are condemning. The bank and the EFCC got all the judgments of the court, but the agency still harassed the bank to act against the law. If I sent somebody with a cheque, they could give excuse but I was there myself; acts of impunity such as this cannot continue. We will challenge them."